May 16,2012 (TSR) – Last year the number of American organ donors hit a milestone when the 100 millionth person added their name to the list. But before you boast about signing up, you might want to step onto a scale.
While only a portion of Americans say they'll will their remains to needy would-be recipients, organ donors in the US aren't excluded from a statistic that is impacting the US as a whole. America's obesity epidemic is now taking a toll on organ donations, with around one quarter of those willing to help tipping the scales at a weight that makes their vital organs unwanted and unusable.
Researchers at the North Shore-LIJ Health System Transplant Center in New York along with those at Feinstein Institute for Medical Research have finished a study comparing weight and eligibility in organ donation. As it turns out, almost one quarter of persons listed as would-be kidney donors would in actuality be ineligible due to their weight.
MedPage reports that, while there is no nationally established weight criteria for organ donation, most centers exclude kidney donors who have a body mass index (BMI) of 35 or above. Dr Mala Sachdeva of North Shore-LIJ Health System Transplant Center writes in the group's report that, taking into account the 104 potential kidney donors that the center has seen between 2008 and 2011, only 18 percent of them were within the normal BMI range.
In all, around 67 percent of those that the center has seen had a BMI above the normal range. More than one third of those on the list were placed in the overweight-to-obese category and those left were considered way too big to be of assistance.
"This is the first time the pre-donation period was studied [in regards to organ transplants]," Dr. Mala Sachdeva, says of the report. "Nobody has studied the pre-donation period and how many are excluded based on obesity."
"Just looking at these findings, we can definitely see obesity is a problem here," Sachdeva adds to Fox News."On a local level, we're seeing it's limiting the number of living donors, and it needs to be explored on a national level. I would not be surprised if we see similar findings."
The results of the findings comes shortly after a separate study revealed that the obesity problem in America is becoming even more encompassing with little sign of slowing down. Earlier this month the US Centers for Disease Control and Prevention published a report warning that, by 2030, 32 million additional Americans will be considered obese. The CDC adds that by that year, they expect the number of Americans severely obese — those overweight by more than 100 pounds — will make up 11 percent of the population; today the statistic is only 6 percent.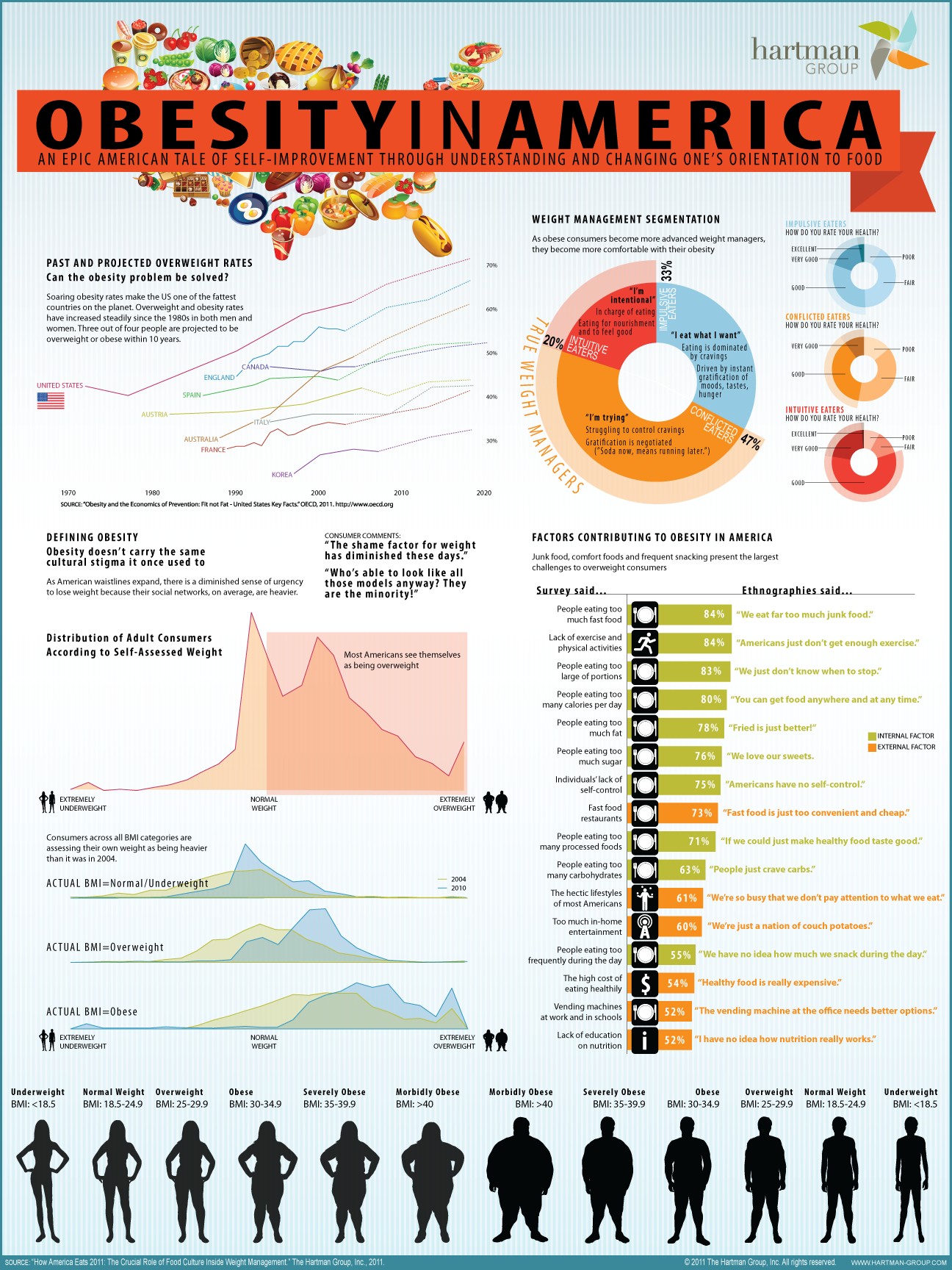 "Individuals and groups can't solve this complex problem alone, and that's why we recommend changes that can work together at the societal level and reinforce one another's impact to speed our progress," Dan Glickman, former secretary of the US Department of Agriculture, adds in that CDC report.
Dr. Sachdeva agrees and warns that, unless serious measures are taken, the obesity issue will only worsen.
"Something needs to be done – we can't wait on this," Sachdeva says. "We have more than 92 [thousand] candidates on the waiting list for a kidney transplant, and nearly a quarter of people who could donate are excluded based on obesity."
"As the kidney transplant waiting list grows, there is a great need for living donors," adds National Kidney Foundation President Dr. Lynda Szczech in a statement. "As a community, we need to identify ways to overcome this barrier so that we can increase our donor pool and end the wait for transplant."